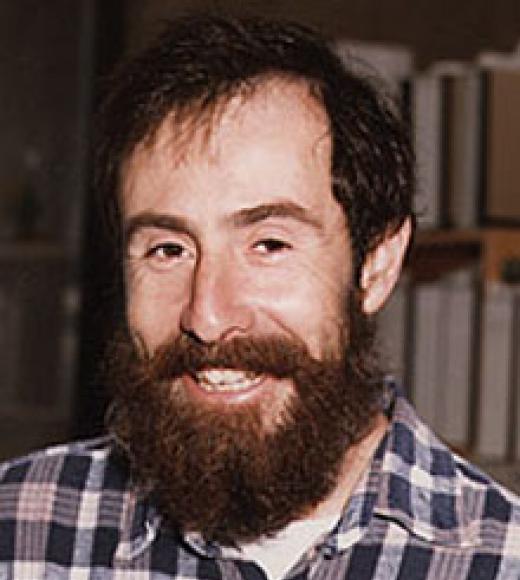 Position Title

Distinguished Professor of Entomology
Bio
Education:

B.S. Entomology, Louisiana State University
Ph.D. Entomology, University of California, Berkeley
 
Appointment:
25% Instruction and Research
75% Organized Research
Teaches:

Seminars in insect biochemistry, endocrinology and toxicology; an undergraduate class in comparative endocrinology; a graduate class in mechanisms of toxic action.
Research Interests:

Biochemistry and physiology of endocrine regulation in insects; development of recombinant viral pesticides; disruption of chemical mediation by chemical means and biotechnology; comparative pesticide metabolism in insects and mammals; metabolism of epoxidized xenobiotics; immunochemical methodology for detection of xenobiotics.
Tags